About
ISTINOMER Francuska 6, 11000 Beograd             
+381 11 24 000 70
office@istinomer.rs
Editor in Chief – Milena Popovic
Istinomer vesti Editor – Sinisa Dedeic
Milena Popovic – Editor in Chief
Milena joined Istinomer team in beginning of 2018 and from January 2019 she works as Editor in Chief of Istinomer. Prior to Istinomer, she has worked as a journalist for daily newspapers for 8 years and also as a freelance reporter for several regional portals. Milena was awarded "Golden Nike 2015" for the best reportage published in the print at International Reportage and Media Festival, INTERFER.
e-mail: milena.popovic@istinomer.rs
Sinisa Dedeic – Istinomer vesti Editor
He has been part of CRTA team since 2010. Sinisa and his team of journalists keep a close eye on all of the promises made by the politicians, assessing whether they're speaking the truth and staying consistent to their policies and public communication. Siniša graduated from the Faculty of Political Sciences in Belgrade. He has worked as a journalist in a number of daily and weekly newspapers.
e-mail: sinisa.dedeic@istinomer.rs
Mihaela Sljukic Bandovic – Journalist
Mihaela has joined Instinomer team in march 2018. Previously, she worked for number of daily media outlets in Serbia, including televison Studio B, where she spent 11 years as a tv presenter and journalist. In her work she is lead by the motto: "I love Plato, but I love the truth more". Her work at Istinomer includes fact- checking, analysis, producing video materials and interviews.
e-mail: mihaela.sljukic@istinomer.rs
Aleksandra Sreckovic – Digital Media Analyst
Aleksandra Sreckovic graduated Psychology  and she joined the Istinomer team in May 2018. She gained experience in media analysis by working at research agencies GfK, Synovate and Ipsos, as well as the Research Manager at Blic – where she spent seven years. She is especially interested in digital medias. In the free time she runs half-marathon.
e-mail: aleksandra.sreckovic@crta.rs
Tamara Tancic – Journalist 

Tamara joined the Istinomer team in March 2019 as Intern. She holds diploma in journalism from the Faculty of Philosophy in Novi Sad. Tamara is interested in monitoring and media analysis and wants to contribute to preservation of the socially responsible values of journalism. She loves music, movies and photography.
e-mail: tamara.tancic@istinomer.rs

Jovana Presic – Project Coordinator 
Jovana Presic joined the CRTA team at the beginning of 2018 and from April 2019 she started working as Exectuive Assistant of Istinomer. Her profession is journalism, with experience in print media. 
e-mail: jovana.presic@crta.rs
Jelena Susnjar – Graphic Designer
Jelena illustrates stuff. She became part of CRTA team in february 2016 when she brought portfolio full of illustrated narratives, visual identities, documentary exhibitions, posters, web designs and books. Balancing between graphic design and illustration, her job at CRTA is to make analysis, researches, investigative stories and sociopolitical issues more beautiful. Well, visually at least… In her spare time she makes playlists and has about 9 new favorite bands every week.
e-mail: jelena.susnjar@crta.rs
Milos Kostic – Web developer
e-mail: milos.kostic@crta.rs
Marko Nikolic – Web developer
e-mail: marko.nikolic@crta.rs
Associates:  Ljubomir Zivkov, Zoran Drekalovic
Istinomer is a member of
The Press Council
and respects Serbian Journalists' Code of Ethics.
Copyright Istinomer All Rights Reserved.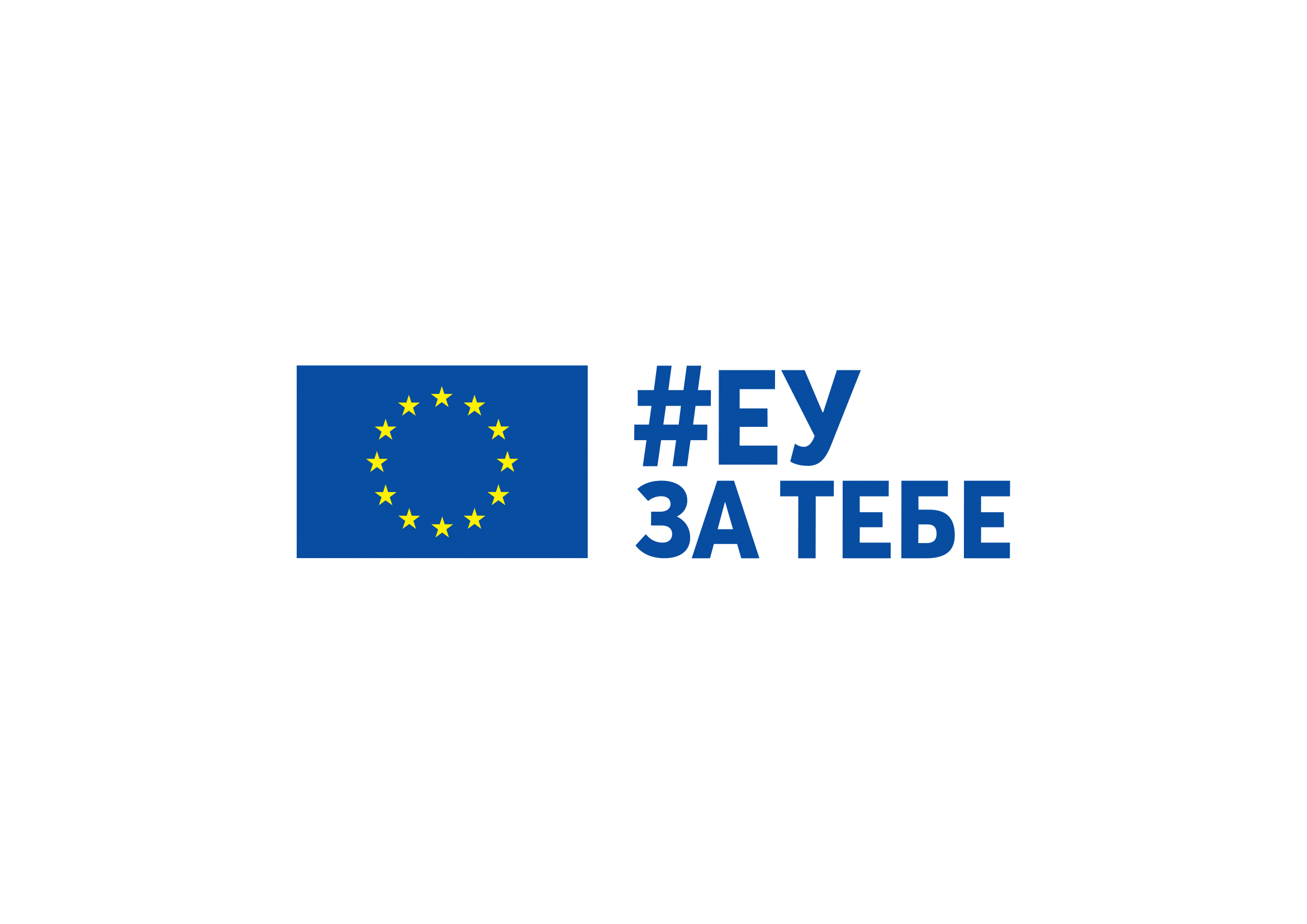 Istinomer is co-funded by the European Union. Its contents are the sole responsibility of Istinomer, and do not necessarily reflect the views of the European Union.